---
Janitorial Cleaning Services
Magnolia provides comprehensive commercial cleaning services—cleaning services that ensure your business is clean, fresh and sanitary.
Everything you need to keep your office clean
We'll work with you to customize a cleaning regimen and schedule that syncs with your office, your team and your budget. From sterilizing floors and restrooms to keep furniture and reception areas clean, clear and dust-free, to stocking breakrooms, bathrooms and maintaining other key spots, our expert team will help you achieve total clean...and keep it that way.
---
---
The average office desk can have 400-times the amount of germs as a bathroom toilet. Think about that for a minute.

Even clean desks can be hiding serious filth. Workers bring all types of things to work with them, including germs from sick children, their own coughs and colds and dirt, grime and infections picked up on their morning commutes. Don't let your workspaces suffer. Let Magnolia keep your surfaces clean and sanitary. We provide exceptional office cleaning that keeps your space looking and feeling clean and germ-free.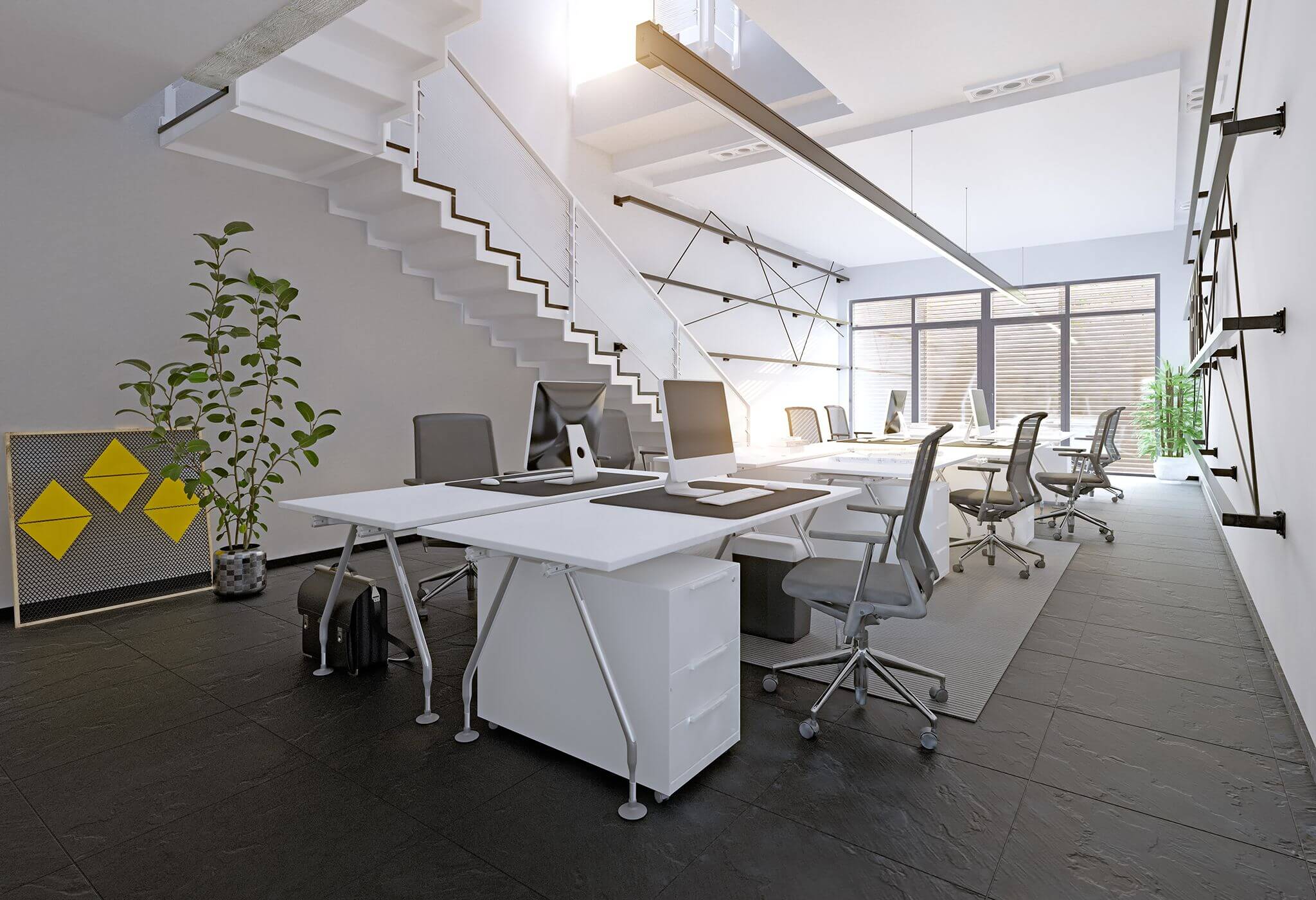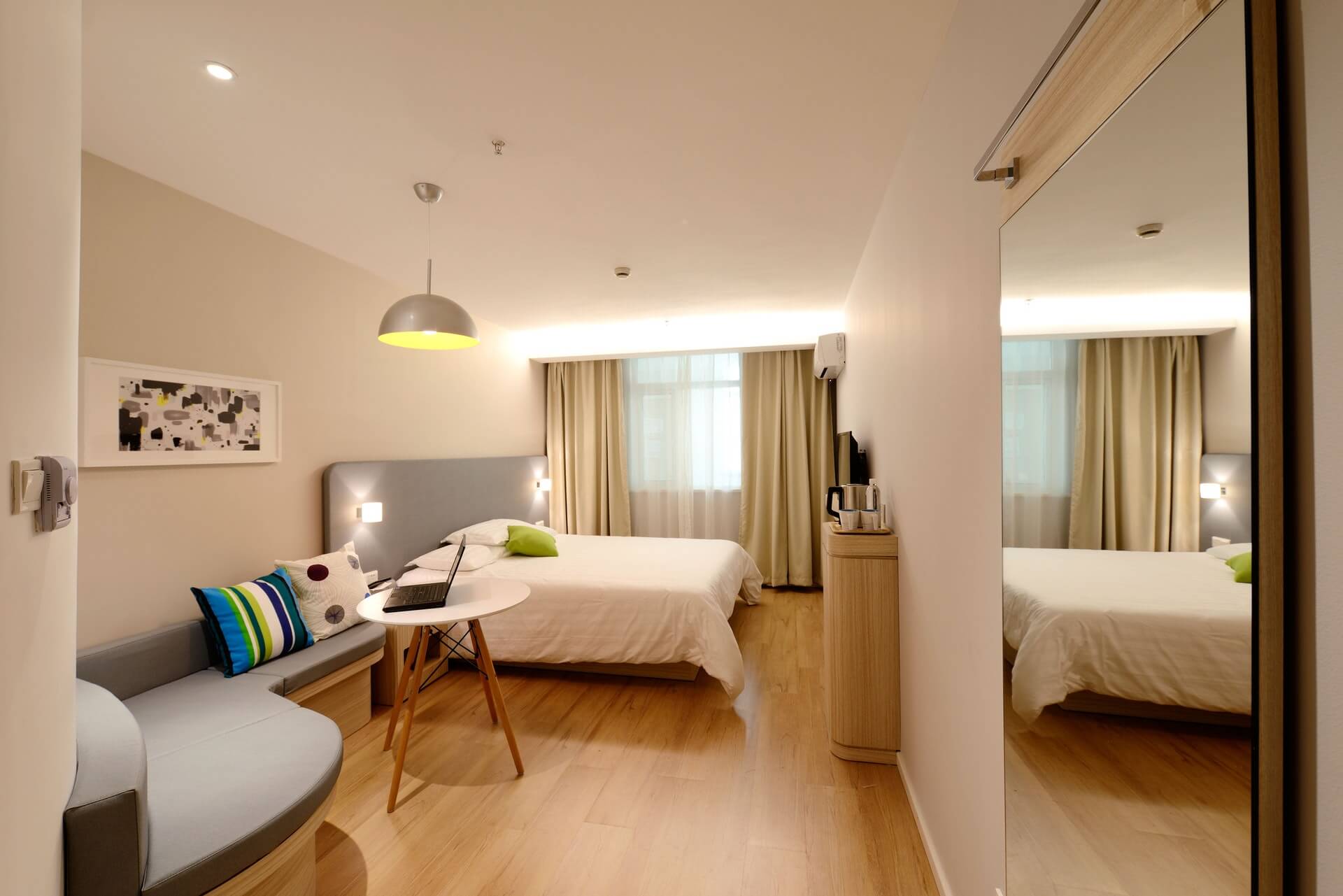 ---
Hotels are often rated based on room cleanliness—and you can't afford to deliver anything but total freshness. At Magnolia, we'll ensure you impress every single guest, every single time. Our expert team can handle top-to-bottom room cleaning as well as tackling shared areas, common bathrooms, lobbies, dining spaces and much more. Whether you need comprehensive daily cleaning or some assistance for your in-house staff, Magnolia can help.
---
Your employees work hard, and that's why your manufacturing spaces tend to get dirty very quickly. But it doesn't mean they have to stay that way.

Let Magnolia's janitorial team handle manufacturing and factory cleanup. We'll customize a cleaning plan for all production and work areas, offices, breakrooms, bathrooms and more. Whether you want to improve employee productivity or you want to ensure your clients are greeted with a clean work space every time they hit the floor, we can help.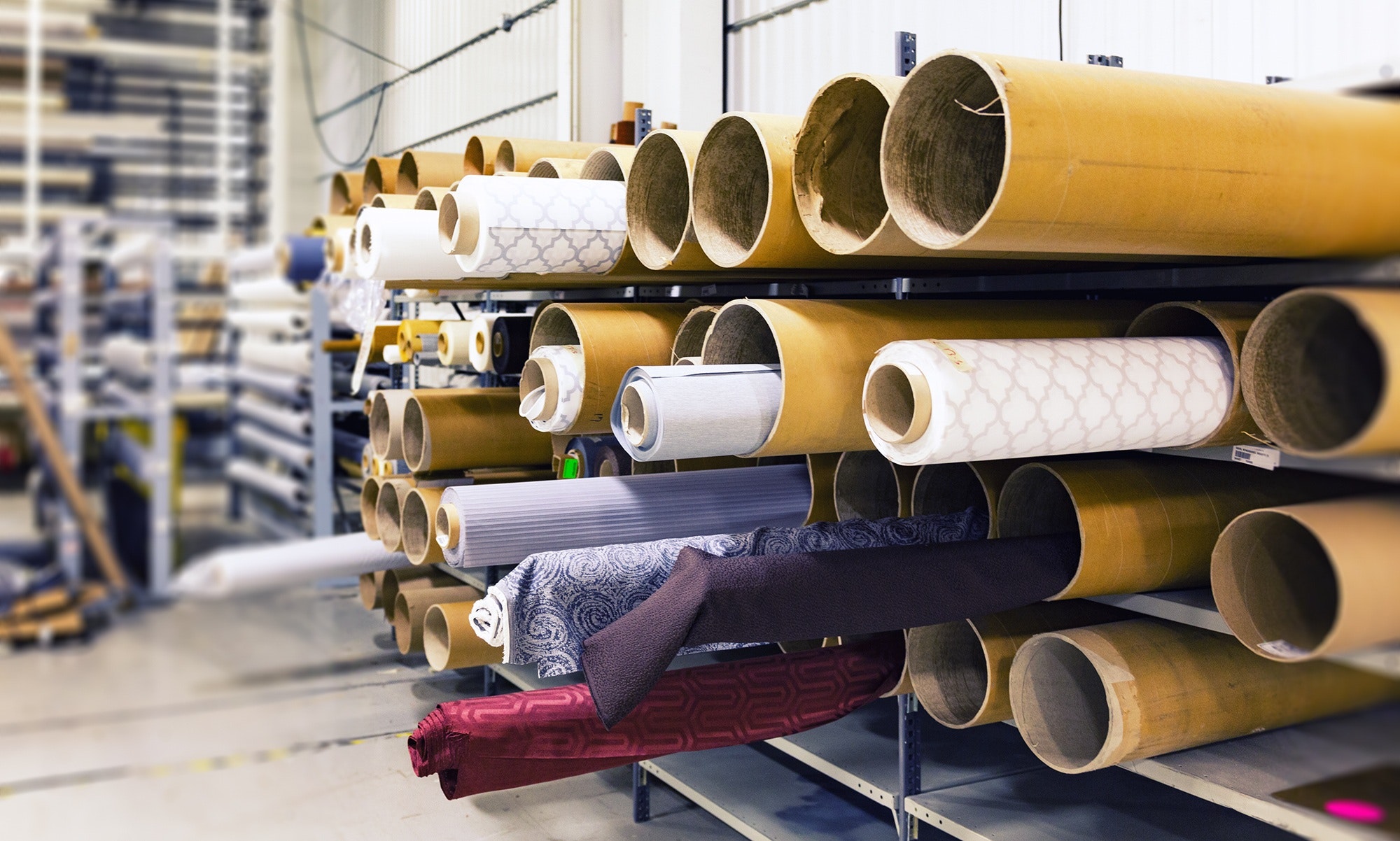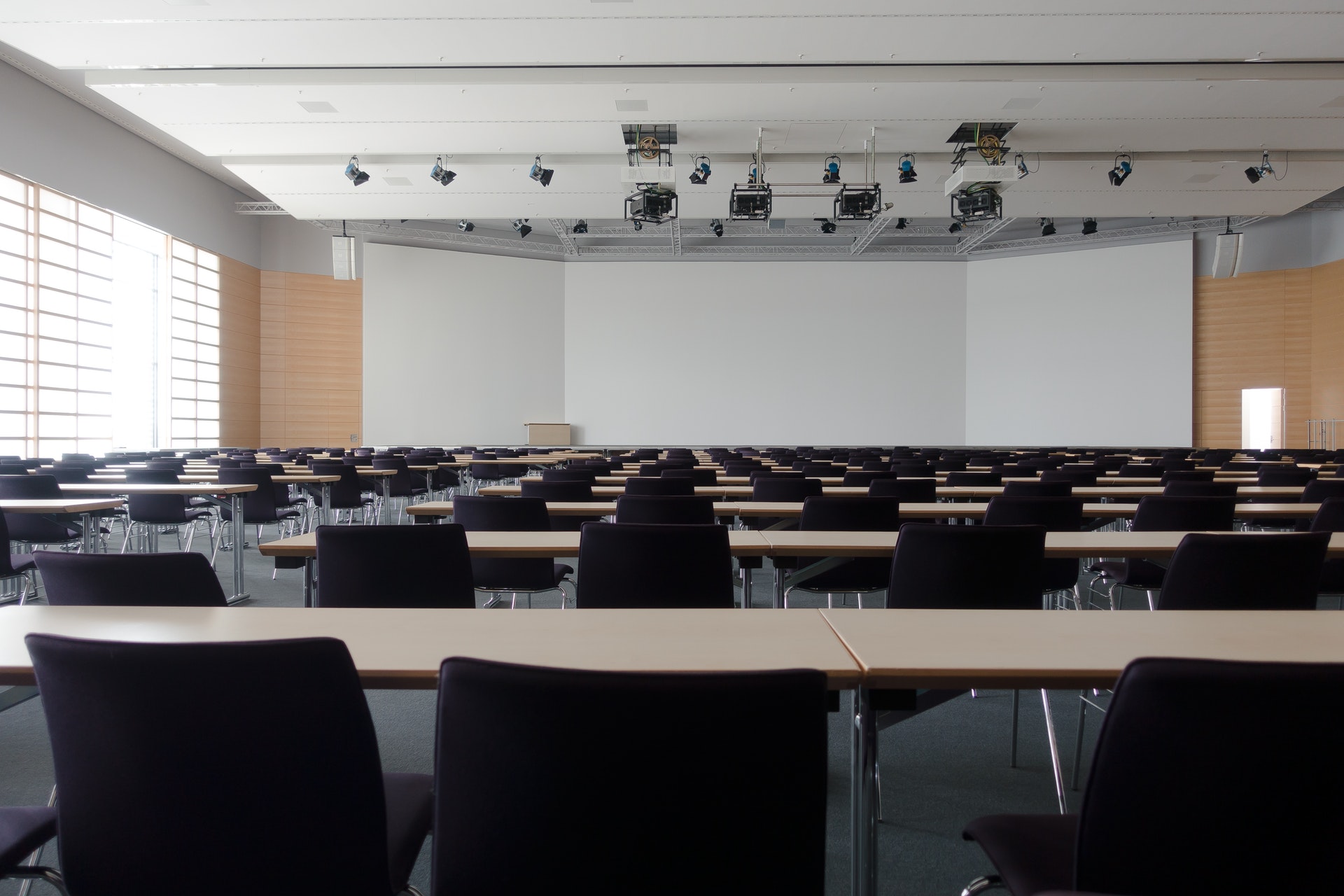 ---
Kids are notorious for bringing—and spreading—germs, lice and infections. That can make keeping schools clean a challenging task that, often, requires advanced methods and solutions.

Magnolia has the resources available to help. We provide comprehensive commercial cleaning including handling classrooms, hallways, bathrooms, teacher and staff areas and lunchrooms. Don't worry about a case of the flu becoming a school-wide outbreak—and don't worry about kids struggling to learn in a messy classroom. We'll tackle those floors, lockers and tabletops with total precision, ensuring your school is always neat, clean and ready for another school day.
---
While you focus on impressing your customers with great food, our team will handle the cleaning so you never have to think twice. From tables and chairs to flooring and walls to your kitchen and bar spaces, Magnolia can get the job done. Ensure your customers have spotless dining spaces—and bathrooms—and that your staff is always working in clean, sanitary conditions. Don't wait for your next inspection. Get Magnolia on board now.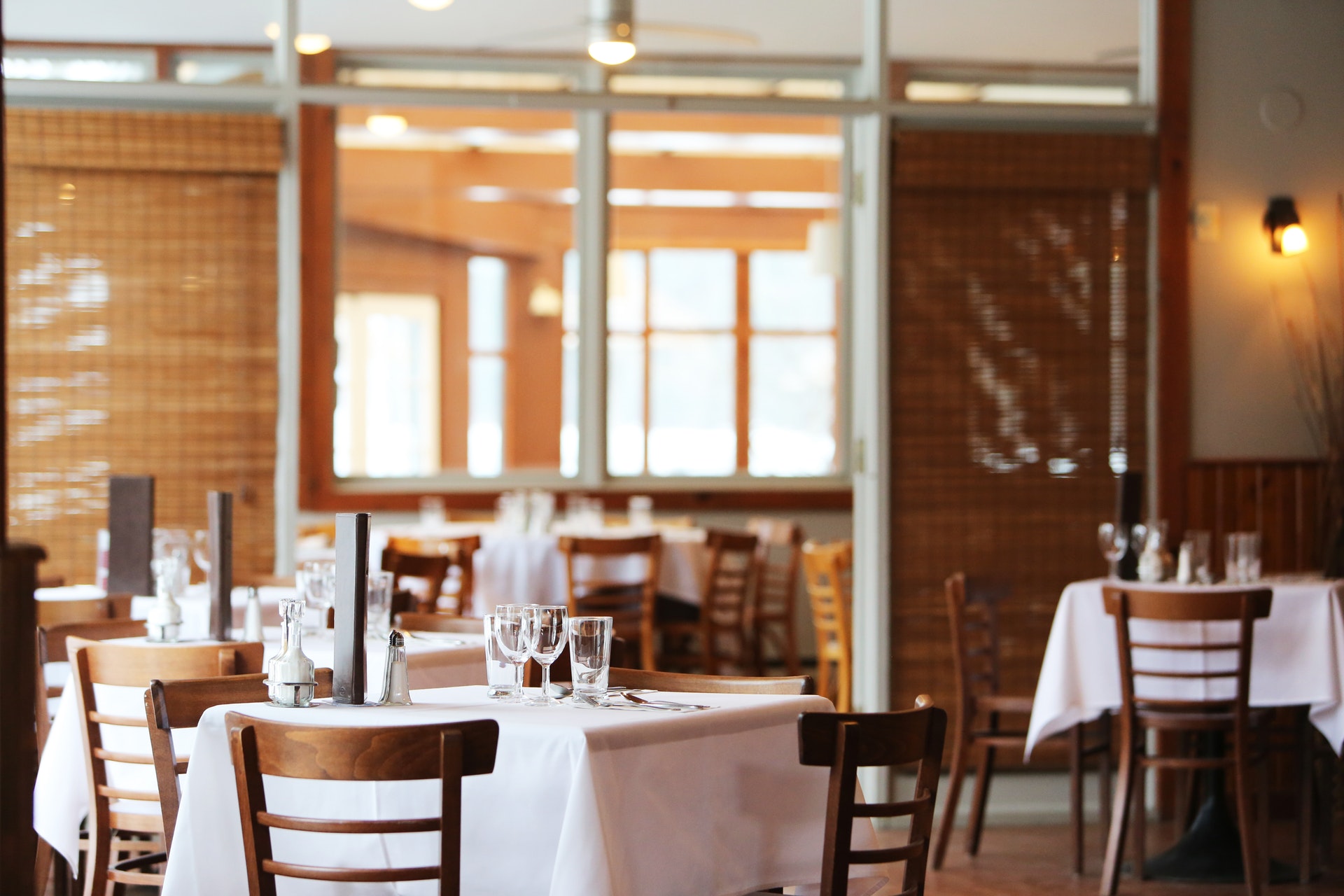 ---
Keeping your shop clean and organized is no easy task. But, with the help of our skilled professionals, it can be easier than you think.

The Magnolia team are experts at retail cleaning. Tap our pros to come dust, clean floors and windows, scrub bathrooms and storage spaces and more. No matter your needs and your store specifications, we can help. And with custom cleaning schedules and plans, you'll never pay for services you don't want or need. 
Everything you need to keep your office clean
Contact us now to learn more about our commercial cleaning services or to schedule your no-obligation consultation today.
---